[ENGLISH] HOTEL AlaCOOJU OKINAWA INFORMATION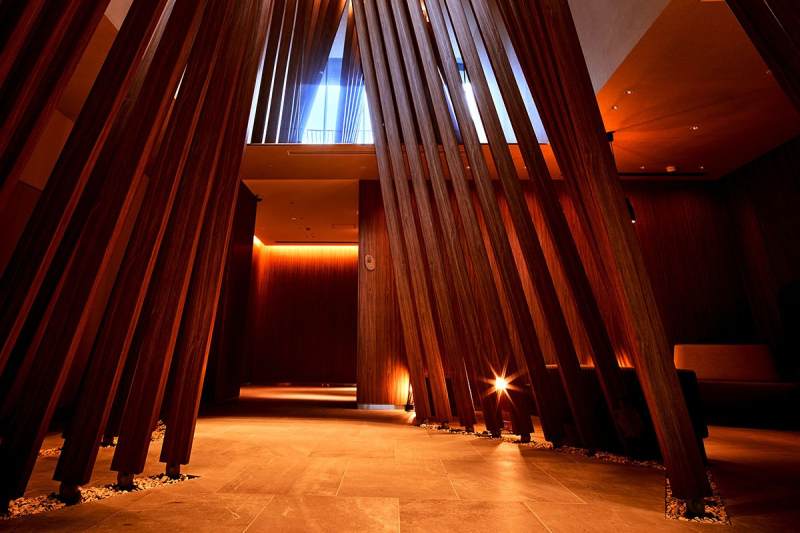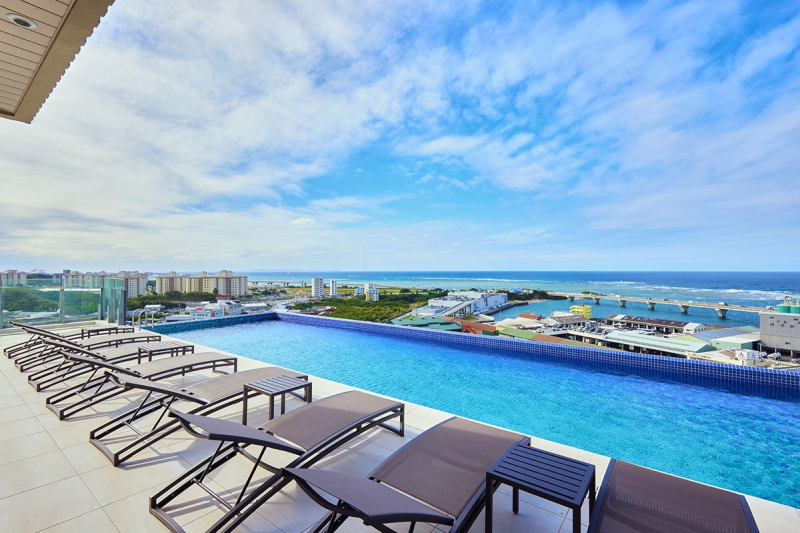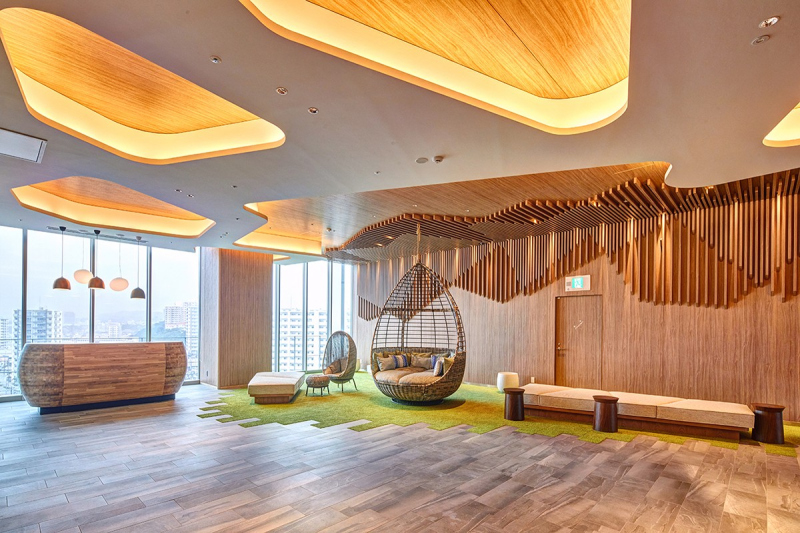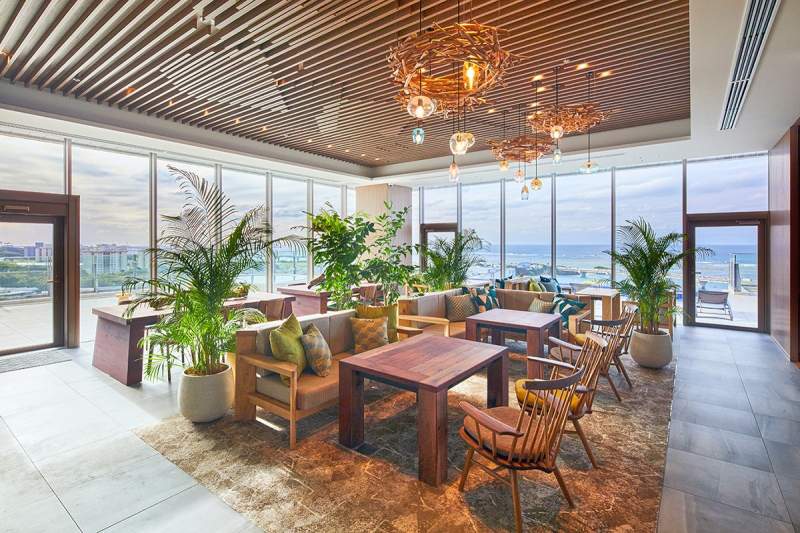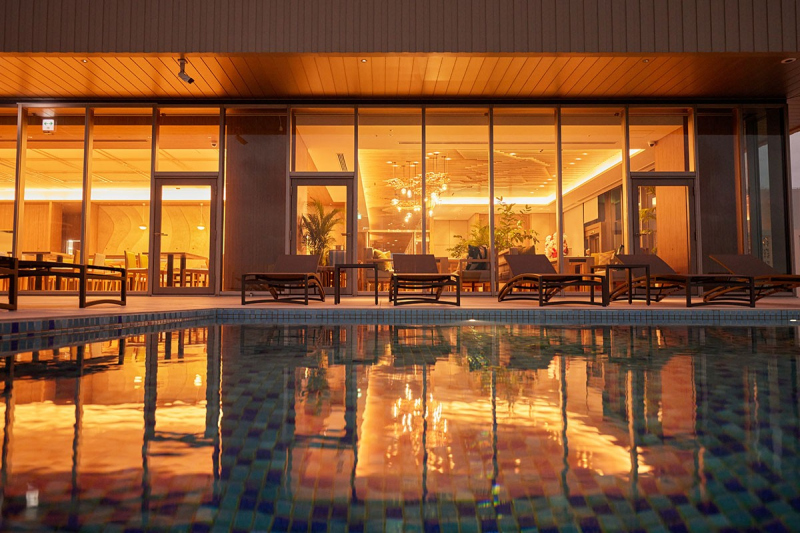 EXPLORE URASOE CITY DUARING YOUR STAY WITH US!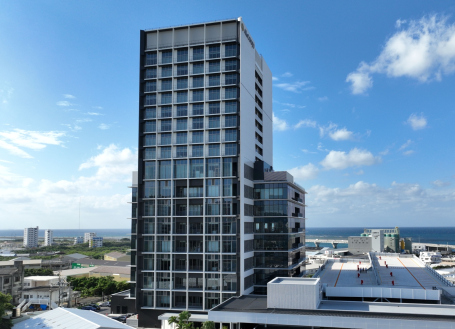 AlaCOOJU Okinawa is a newly opened hotel only 5 minutes away from PARCO City Shopping Mall and Minatogawa States Side Town.

We offer spacious family friendly rooms(with up to a four-bed capacity).

During your stay,enjoy a hearty breakfast and lunch in our restaurant and relax in our infinity pool which offers breathtaking views from the top floor.
GUEST ROOMS
From spacious room for relaxing stay to business use,4 types of guest rooms are available with ocean or city views.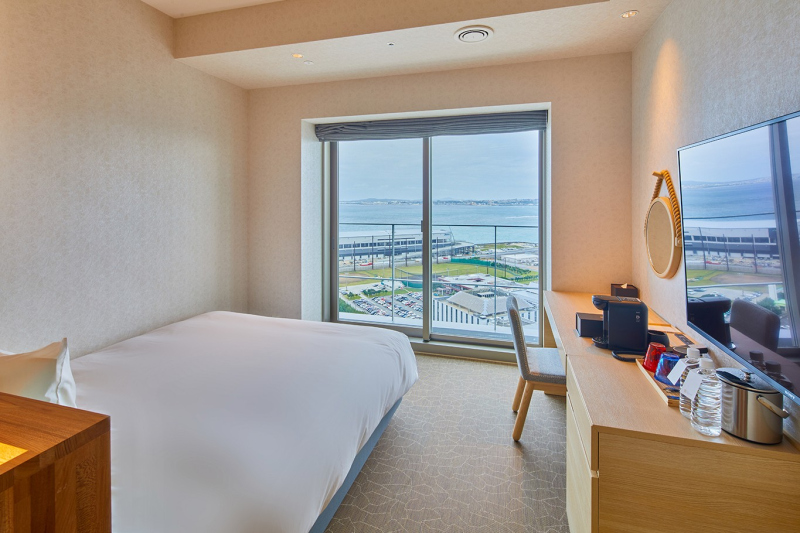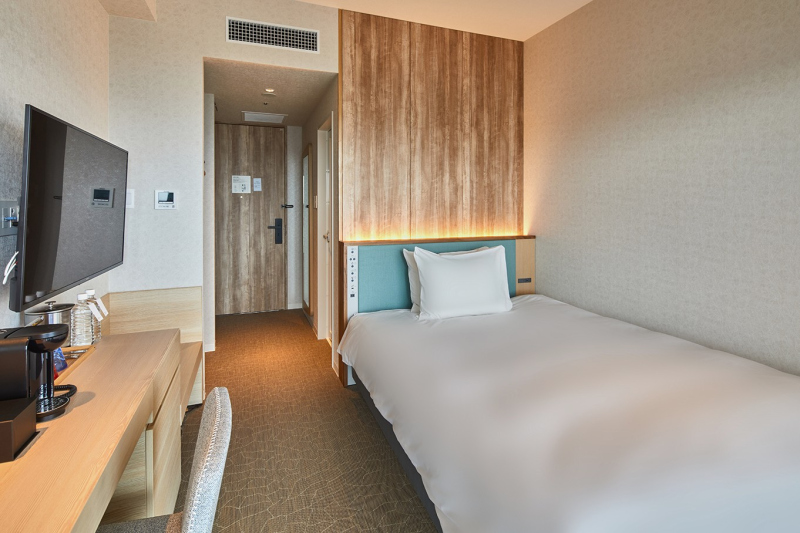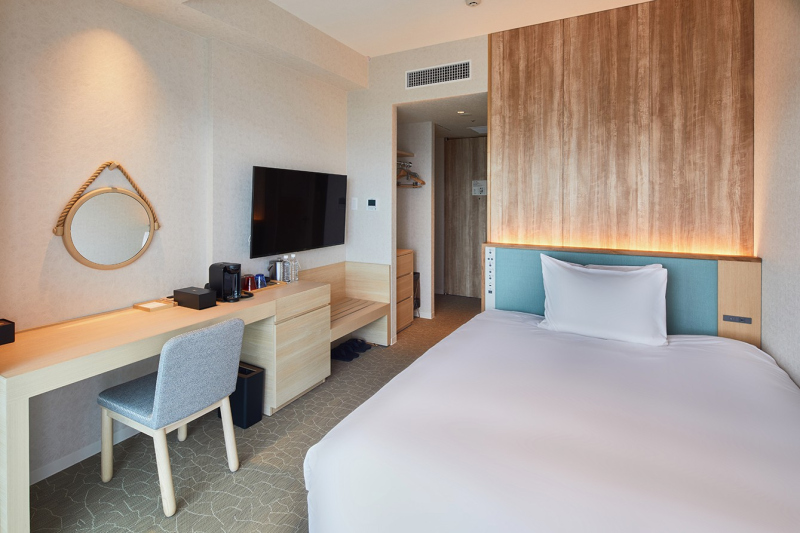 Functional and decent size room. You can relax on a queen-sized bed.
Floor / 10F -17F
Maximum Capacity / 2 persons
Area / 18m2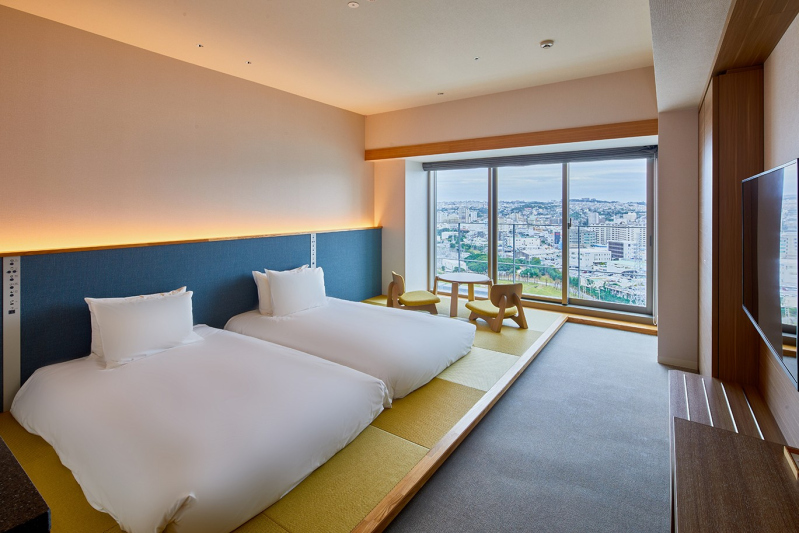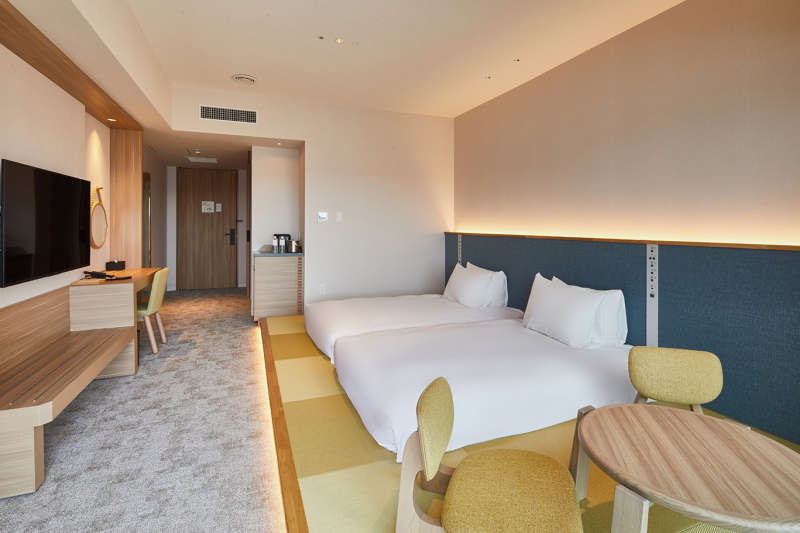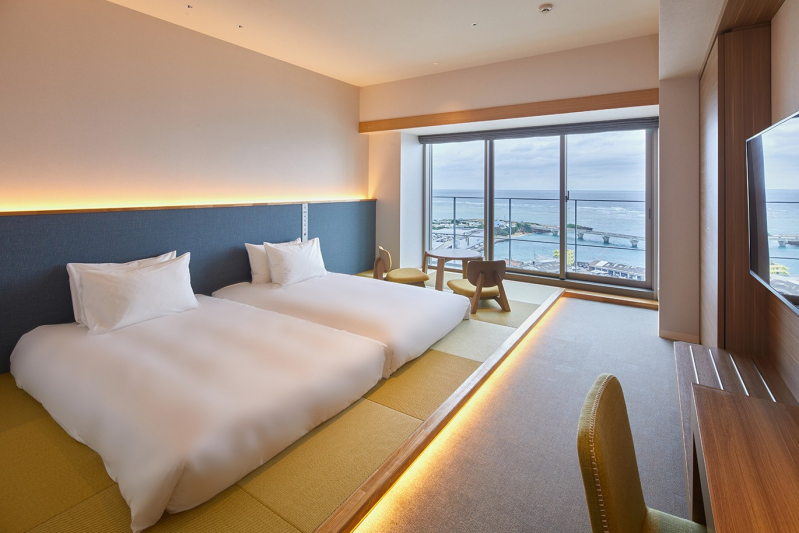 Efficient room with tatami mats. Low bed is suitable for all individuals from kids to the elders.
Floor / 12F -15F,17F
Maximum Capacity / 3 persons
Area / 36m2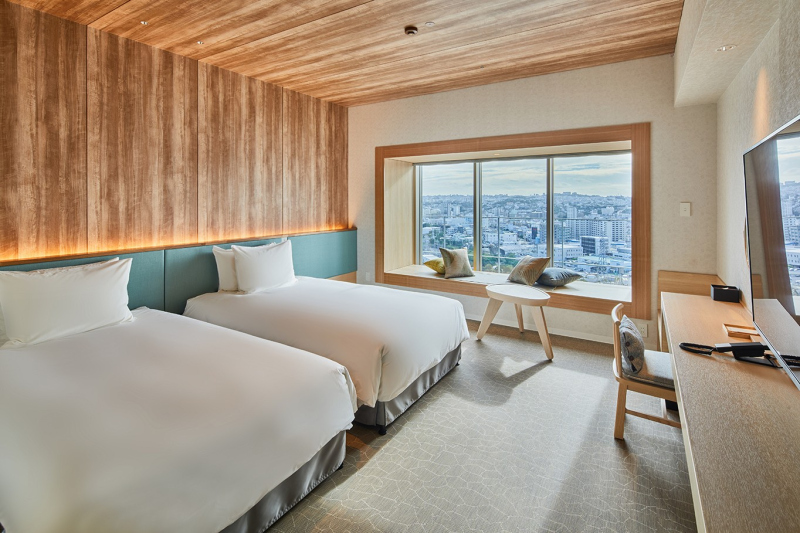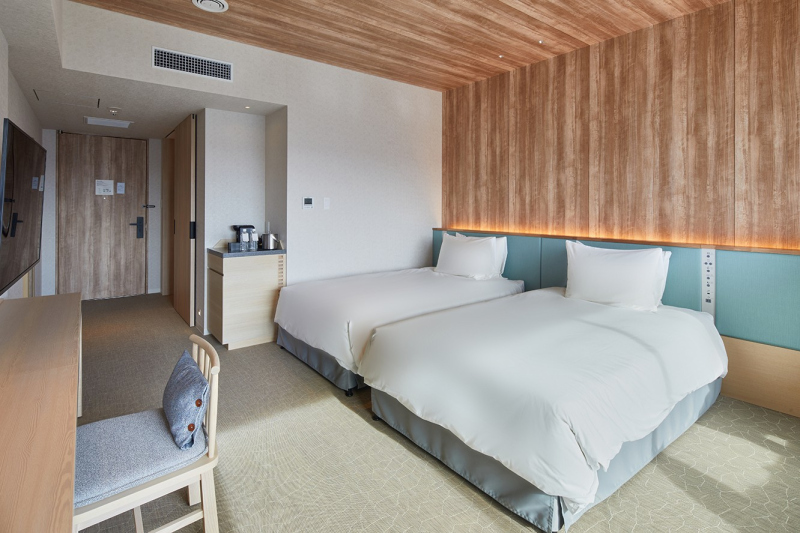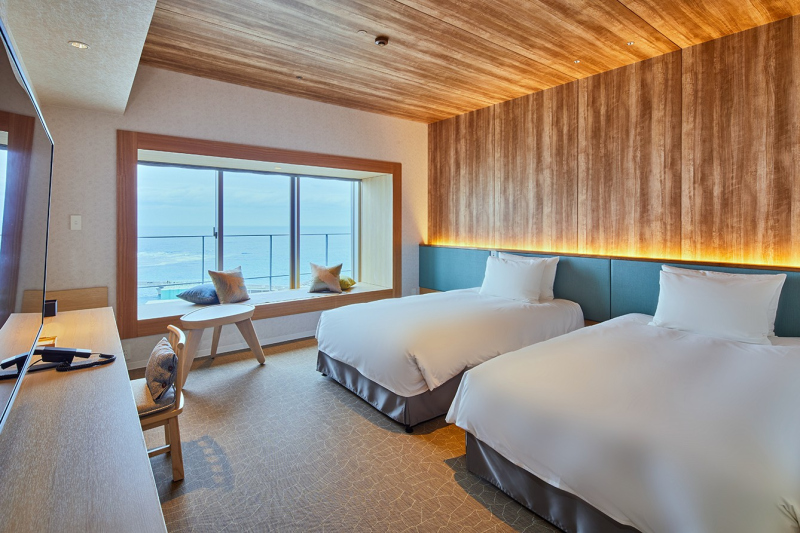 Equipped with the window seat which you can sit on.
You can enjoy the feeling of floating and exhilarating looking the beautiful East China Sea,
the night view of Chatan town and the town of Urasoe city.
Floor / 10F,11F,14F-16F
Maximum Capacity / 3 persons
Area / 36m2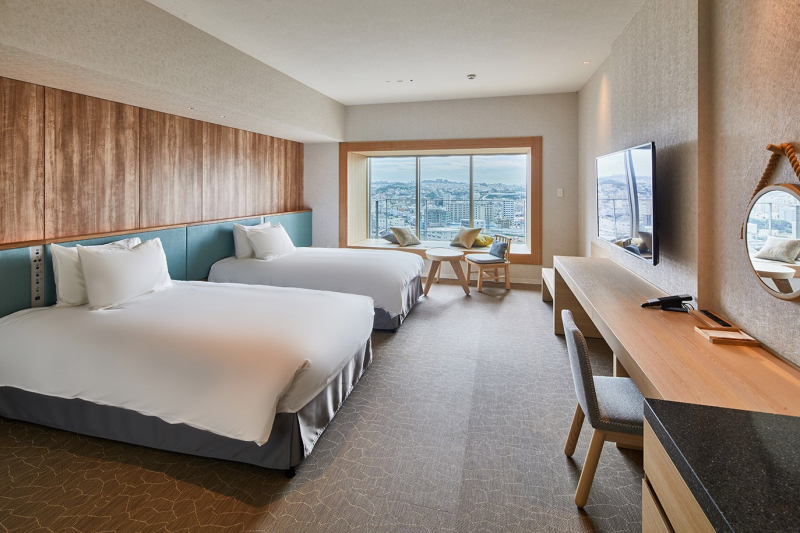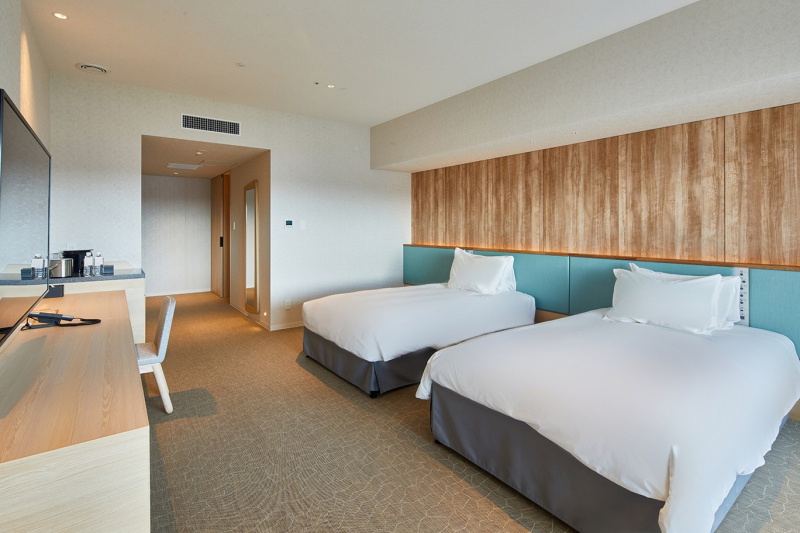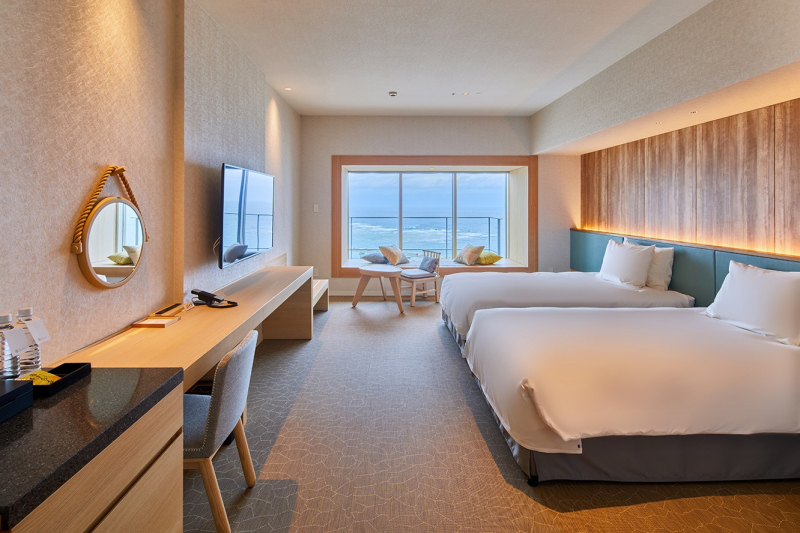 Spacious room.Maximum 4 beds are available.Good for family or multiple friends trip.
Floor / 10F-17F
Maximum Capacity / 4 persons
Area / 52m2

Please be noted that we no longer offer plastic amenities(toothbrush,shavor and hairbrush) according to the Plastic Resource Recycling Promotion Law executed in April 2022.
We recommend our guests to bring your own amenities contributing to the natural environment.
If you need these products, feel free to ask us for purchase.
Your understanding is highly appreciated.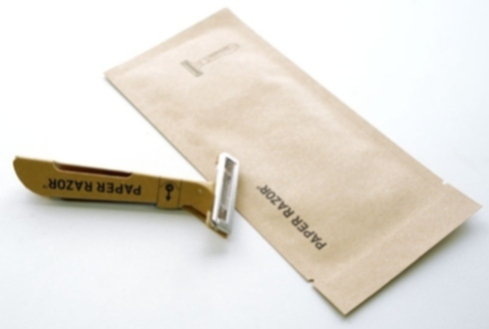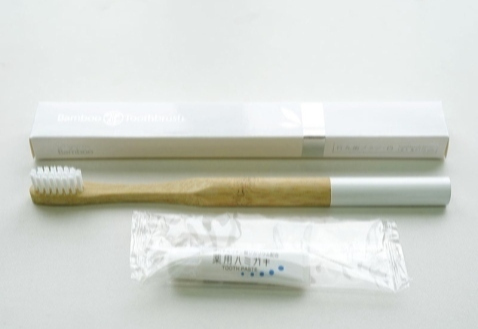 Bamboo toothbrush with toothpaste
( Black or White)
¥200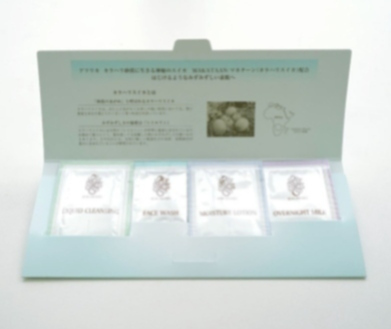 Skincare kit
(Cleansing cream, Face wash, Skin toner, Skin milk)
¥200
Cafe and Dining ACOUSA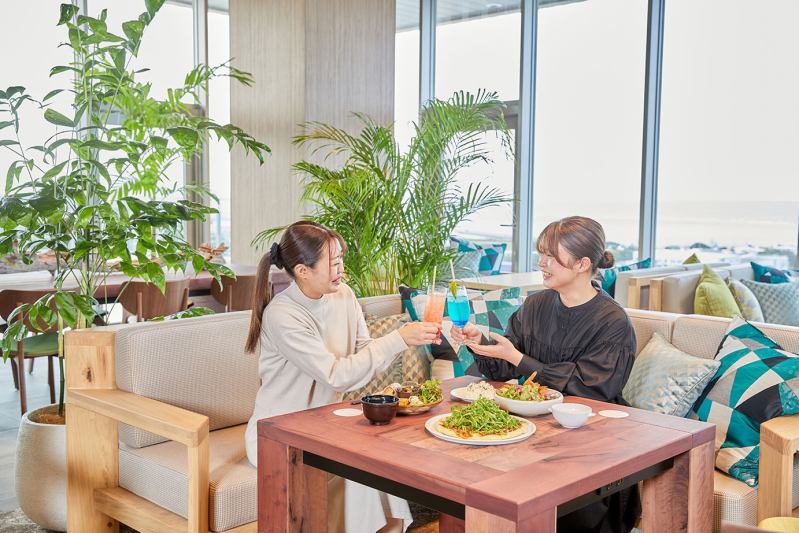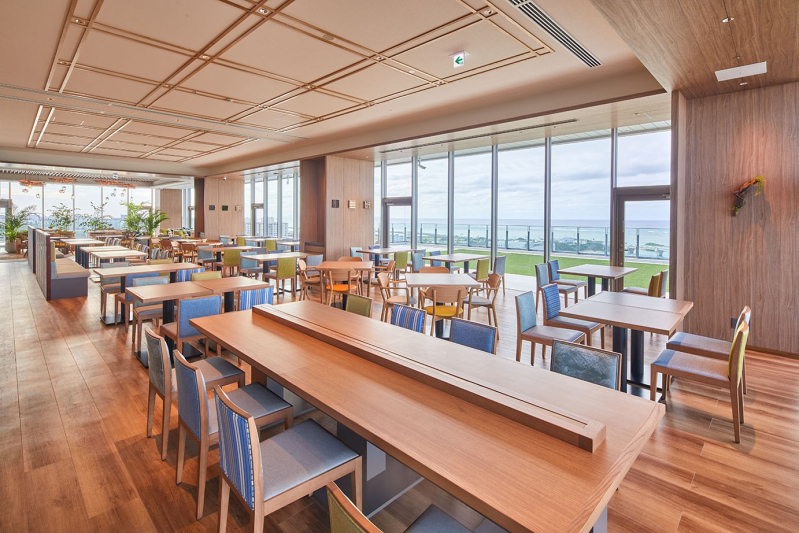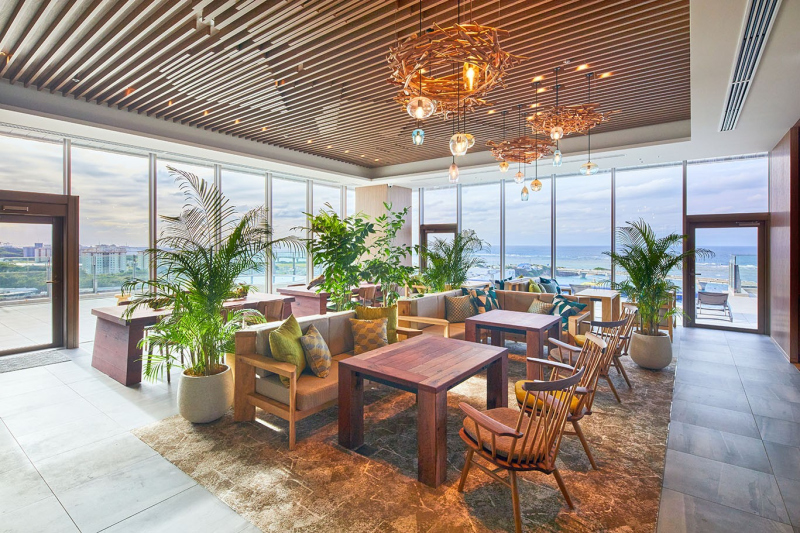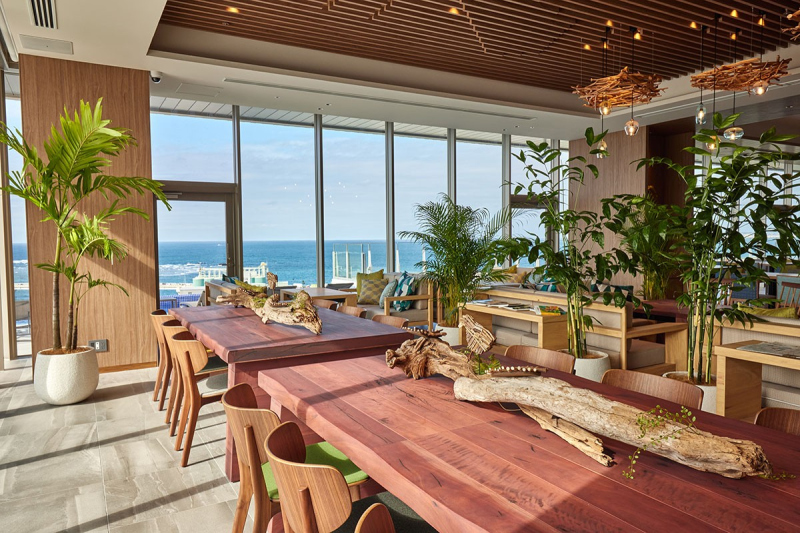 OKINAWA CUISINE

Experience ''Yambaru'' through the okinawan seasonal ingredients and food culture.
【Open hours】
Breakfast 7:00 - 10:00 (L.O. 9:30)
Lunch 11:30 - 15:00 (L.O. 14:30)
Breakfast and Lunch only.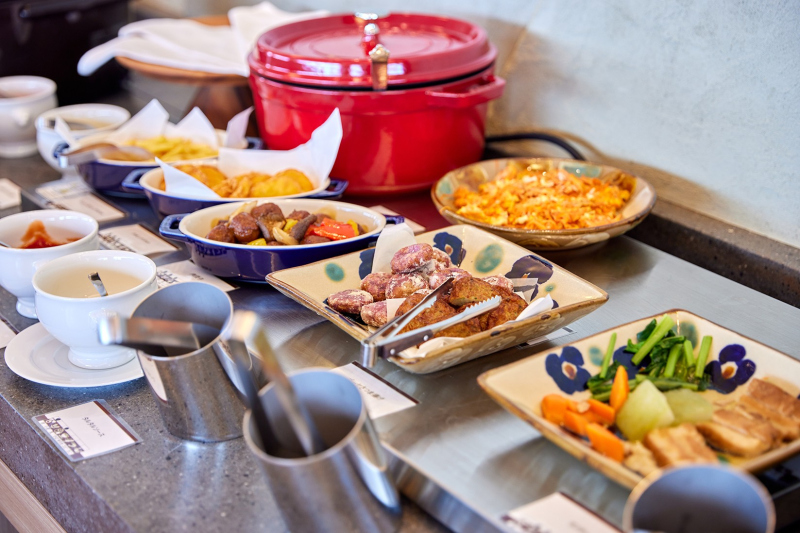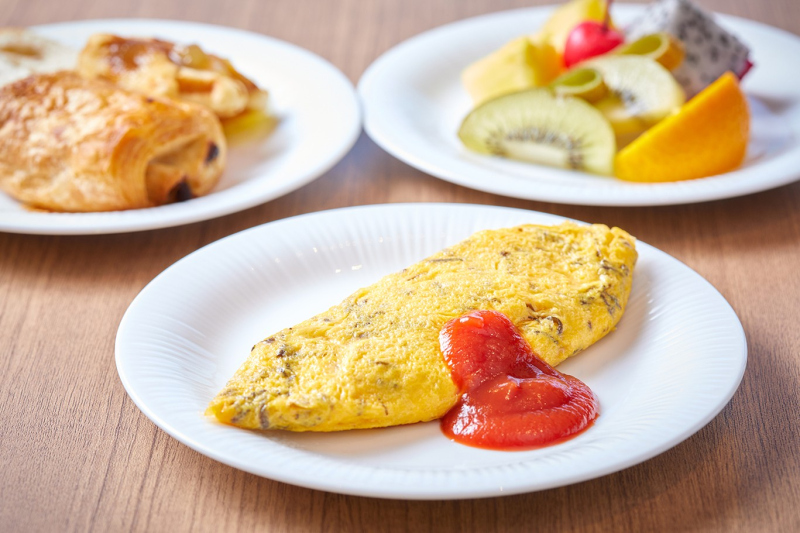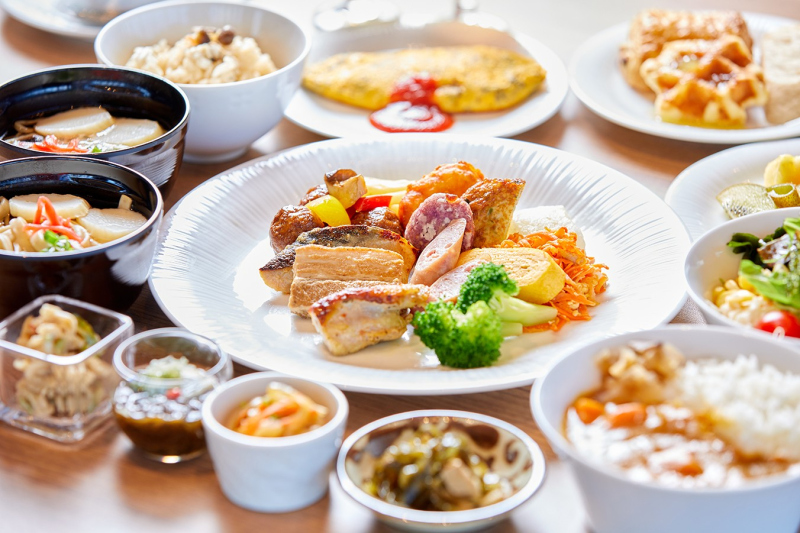 Breakfast 7:00 - 10:00 (L.O. 9:30)
Adult ¥2,200 Child ¥1,100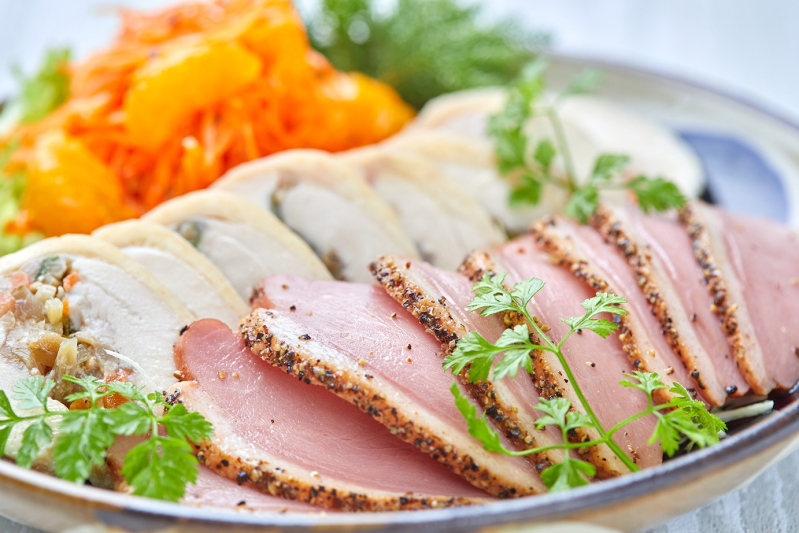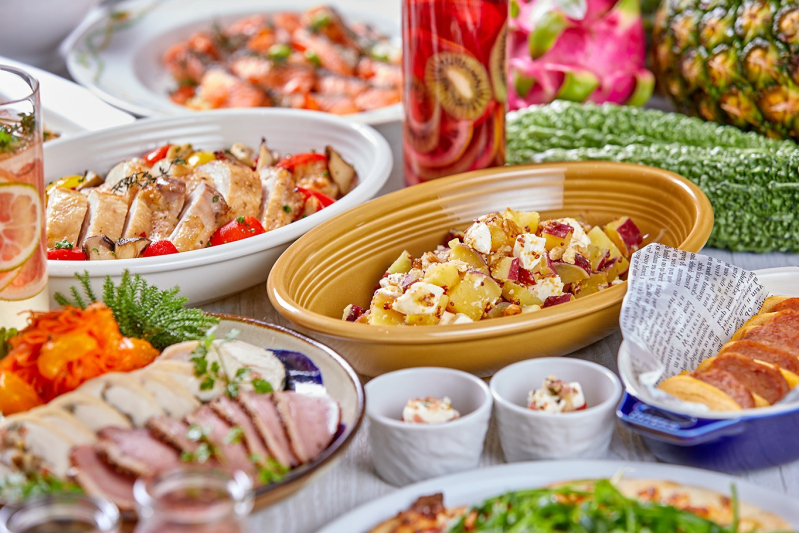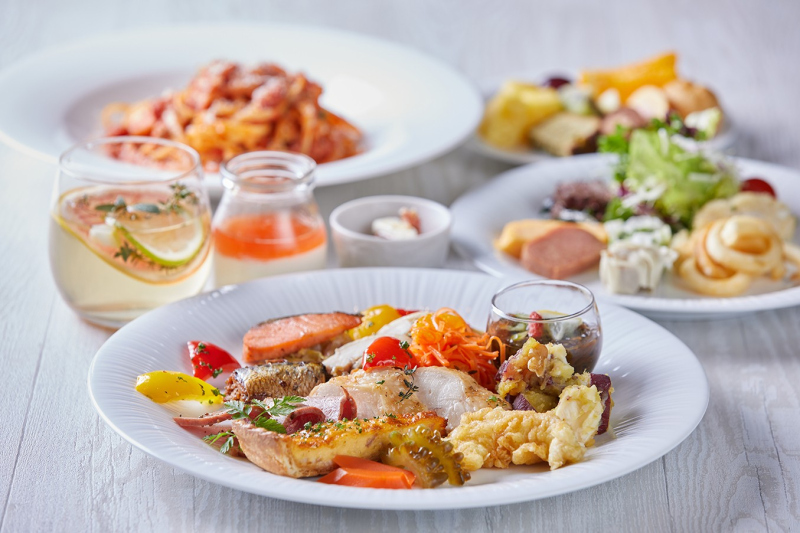 Lunch 11:30 - 15:00 (L.O. 14:30)
■Weekdays
Adult ¥2,200 Child ¥1,100

■Weekend/National Holidays
Adult ¥2,500 Child ¥1,250

CONVINIENCE STORE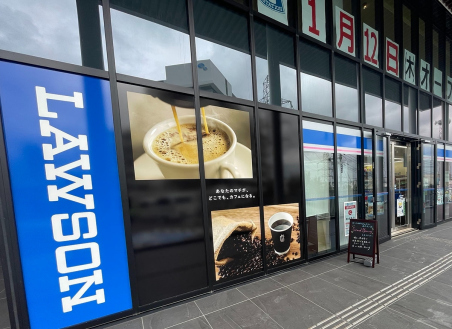 You can purchase the variety of products as needed in the convenience store
on the ground floor.

【Open hours】6:00~22:00
INFINITY POOL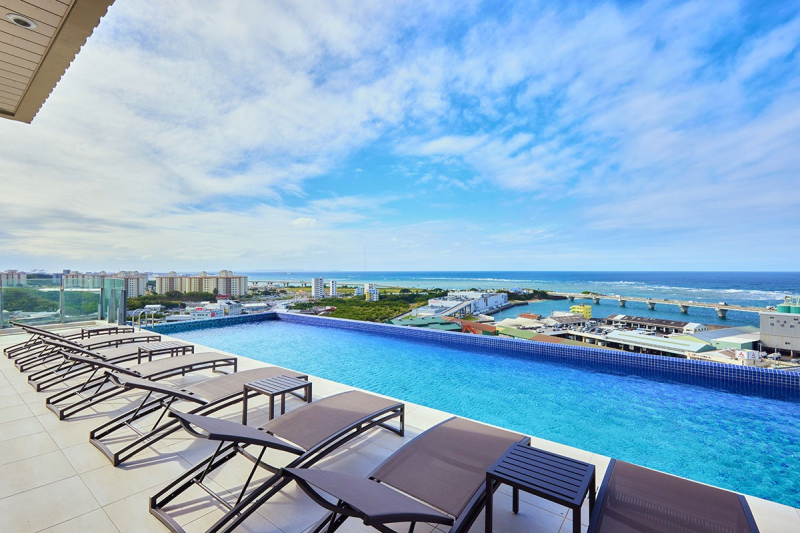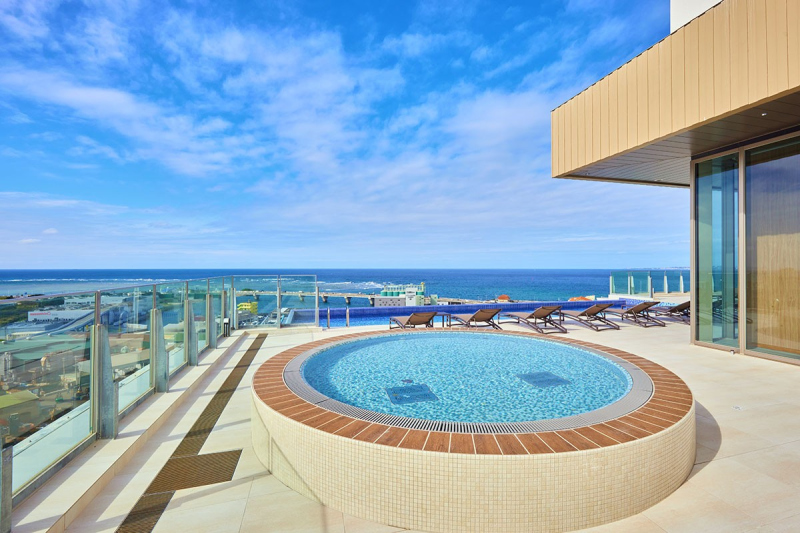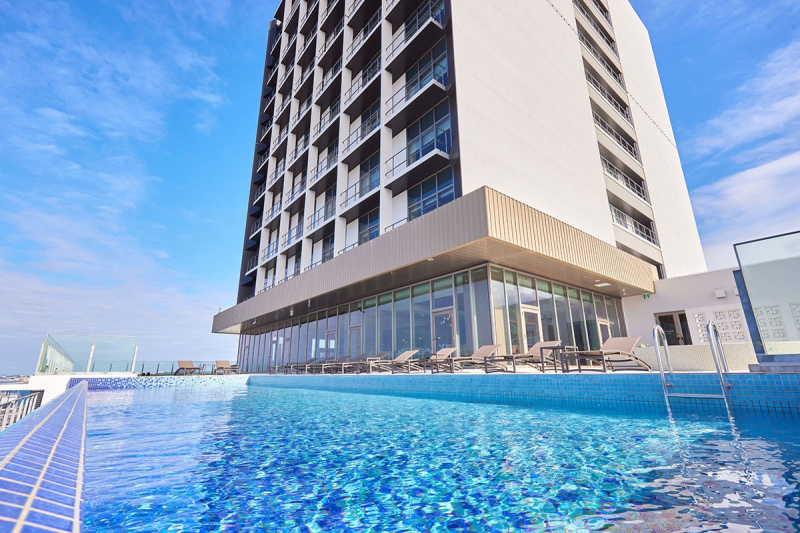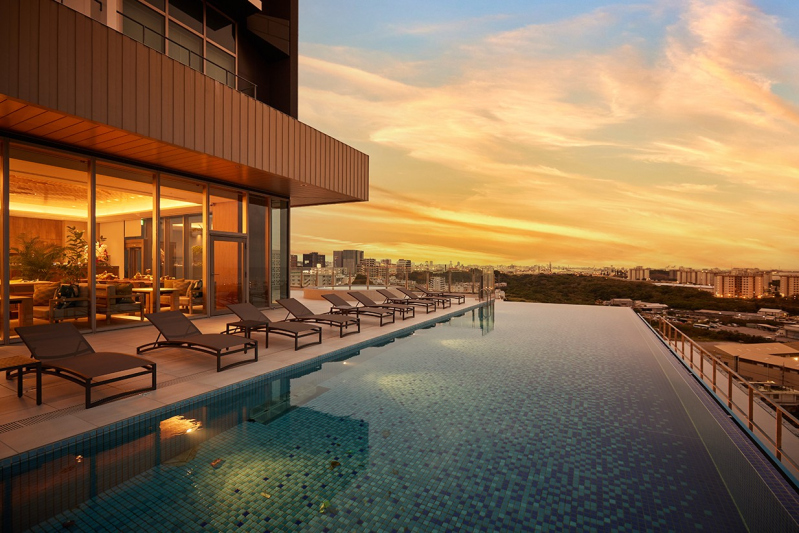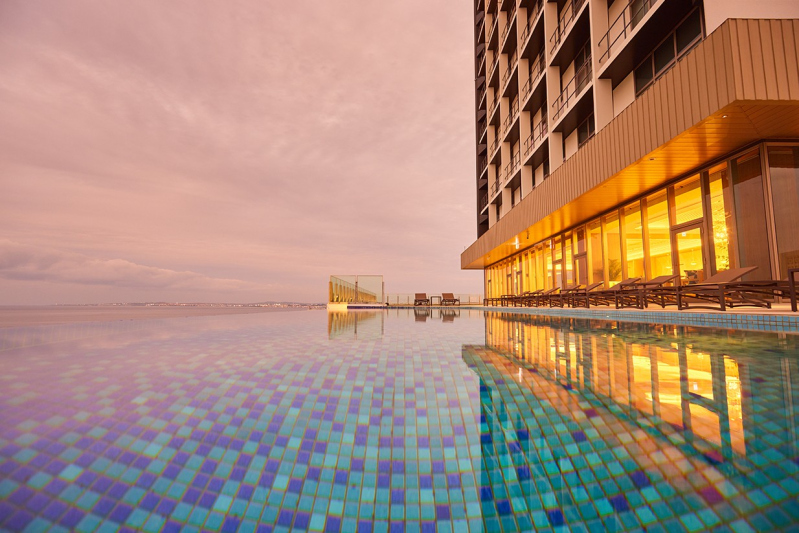 Infinity pool in the sky.
You can overlook from the East China Sea to the Kerama islands blending in the surroundings.

Feel the breeze and enjoy the exclusive views.

【From April to Jun】9:00~18:00
【From July to September】9:00~20:00
【October】9:00~18:00
【From Nobember to March】Closed
ACCESS